Will Banana Make You Gain Weight?
Are you among those who think that bananas and weight loss don't go hand in hand? A common myth is that banana is bad for you if you're trying to lose weight. In fact, it is recommended to people who want to gain weight. Maybe you've wondered about this. We have, and we are aghast to know that people would think so, because banana is a healthy fruit and, if anything, it can help you lose weight! So let's do a tell-all, and help you figure out if banana is really going to blow your weight-loss efforts away. After reading this article you'll for sure never ask yourself again whether bananas will make me gain or lose weight.
Nutrition facts of bananas
Let's first analyse the nutrition in a banana. A medium banana contains about 100 calories. Before you think that's a lot of calories, you should know that the average recommended daily calorie intake ranges between 1800-2200, based on your lifestyle and a number of factors. To start with, 1 banana contains about 4-6 per cent of your daily calorie intake, which isn't much. In fact, if you compare calorie to calorie, then 3-4 wheat biscuits contain about the same number of calories. Before you start worrying about the calories, be aware that it's not just about the calories.
1 medium banana contains about 22-25 gm carbohydrates, almost zero fat, 2 gm protein and 3 gm fibre. Besides this, it also delivers 15 per cent of your daily dose of Vitamin C, Vitamin A, Vitamin B and potassium, calcium and magnesium.
Top reasons why bananas and weight loss go hand in hand
Here are the main weight loss properties of bananas.
The fibre keeps you fuller for longer. However, bananas aren't quite as filling as apples and oranges. The carbohydrates in banana are healthy so they do not spike your blood sugar, and give you sustained energy for a long time. This is this is especially true if you are eating unripe bananas – this makes them low to medium on the glycemic index.
As a combination, the healthy carbohydrates and fibre keep you from getting hungry for longer. By helping a person fill full for longer they help reduce snacking and calorie intake. The potassium actually promotes muscle development and thus increases calorie burn. Vitamin C helps build immunity. Vitamin B helps your body metabolize food better and in turn increases your calorie burn rate. It is fat-free and cholesterol-free. It also contains soluble fibre that helps reduce your cholesterol build-up and clean out your arteries. Dietary calcium helps in reducing belly fat. The complex carbohydrates are a great source of energy. Have a banana before your workout for energy, or start your day with one.
Finally, green (unripe) bananas contain resistant starch, which has been linked to weight loss and reduced blood sugar levels.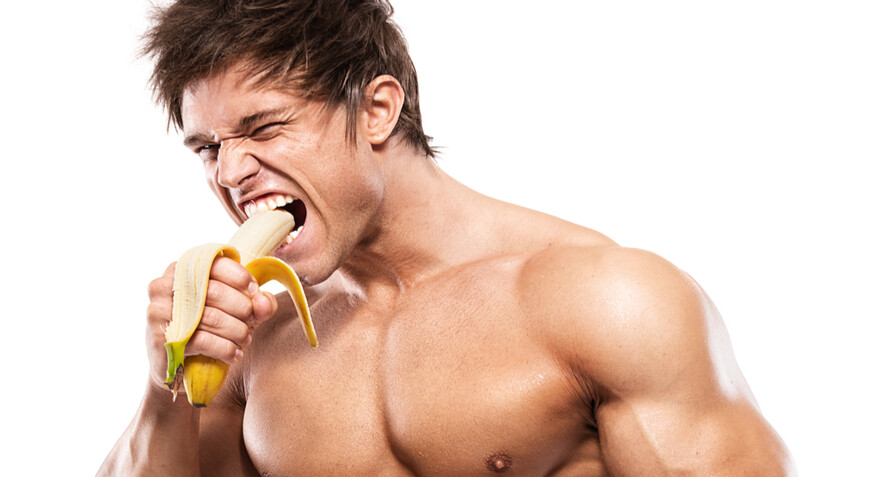 What do you think? Do we consider banana milkshake weight loss friendly too? Or is it unhealthy and fattening?
Bottom line: Bananas and weight loss diet
Are bananas fattening or weight loss friendly? The answer to this question is really easy and straightforward. Not only does banana provide you with healthy nutrition, it is almost fat-free, sodium-free, cholesterol-free and helps you lose weight! Therefore bananas form a healthy component of a successful weight-loss diet. And you're not sure if you should eat it? The next time someone tells you that banana will make you gain weight, please feel free to enlighten them! The bottom line is that bananas have several properties that are making them a weight loss friendly food.
As already said, bananas are indeed weight-loss friendly food. However, bananas have no magical and supernatural weight loss properties. If you eat calorie-rich and unhealthy foods, you can have all the bananas you want, but you won't lose weight. To lose weight, you can't escape the simple truth – you need to burn more calories than you consume.