If you've ever found yourself wondering what it takes to become not just a bodybuilder, but a professional one, you're not alone. The world of professional bodybuilding brings with it a unique set of challenges and costs—financial, physical, and sometimes even social. But what exactly does it cost, both in terms of finances and lifestyle? How much do bodybuilders make, and where does their income come from? This article aims to answer these questions for you.
Breaking Down the Expenses: How Much Does It Cost to Be a Professional Bodybuilder?
Let's start from the top. For aspiring bodybuilders, it's worth noting that the costs aren't solely monetary. There's a list of factors and requisites that contribute to this endeavor's overall expense. Factors such as a specialized diet, regular and intensive training, and a range of dietary supplements make professional bodybuilding a costly pursuit. You may wonder, just how much? Let's break it down.
Gym memberships & personal training
First and foremost, regular access to a well-equipped gym is essential. On average, gym memberships can range anywhere from $20 to $200 per month, depending on the facilities. However, simply having access to a gym won't suffice. To maximize results and avoid injury, one may need the expertise of a personal trainer. This can add anywhere from $40 to $100 per hour to your expenses.
But do bodybuilders really need a personal trainer? The answer isn't as clear-cut as one might think, because it largely depends on the individual bodybuilder's goals, desired level of commitment, and, of course, budget. If you're serious about stepping on stage and competing at a professional level, hiring a personal trainer is often indispensable. A trainer can provide you with personalized workout plans, and nutrition advice, and crucially, they can correct your form and prevent injuries. They can also keep you on track and boost your motivation on those off days when you're feeling less enthusiastic.
Investing in a specialized training program
Investing in a specialized training program often provides significant returns for bodybuilders. Customized training allows for targeted workouts that cater to individual needs, strengths, and weak spots. These programs are tailored to maximize gains and minimize the risk of injury, indispensable to a bodybuilder's career longevity. These plans aren't just about the gym, either—they also factor in sleep, nutrition, and recovery strategies outside of the workout sessions.
Bodybuilding diet and supplementation
Following a strict diet is non-negotiable for bodybuilders. You must fortify your body with the right nutrients it needs to grow and recover. This means sourcing high-quality proteins, complex carbohydrates, and focused supplements— which can vastly inflate your grocery bill. These too, come with a price tag. Expect to spend anywhere between $400 and $800 per month on food and supplementation alone, depending on your individual nutritional requirements.
Competition expenses
Stepping on the stage isn't free. There are competitive fees, ranging from $100 to $300 per competition, not to mention the expenses related to outfits, travel, and accommodation, especially for out-of-town events. Further, bodybuilders often opt for professional tanning and makeup services to look their best under the stage lights, adding to the cost. Competing in professional bodybuilding competitions can cost bodybuilders anywhere from $500 to $5,000 per event.
The cost of time
Moreover, it's imperative to factor in the cost of time. Training, meal prep, recovery— it's a full-time commitment. This could mean sacrificing paying work hours for many.
All told, becoming a professional bodybuilder can run a yearly cost in the range of $10,000 to $20,000, or even more. It's certainly not a cheap endeavor.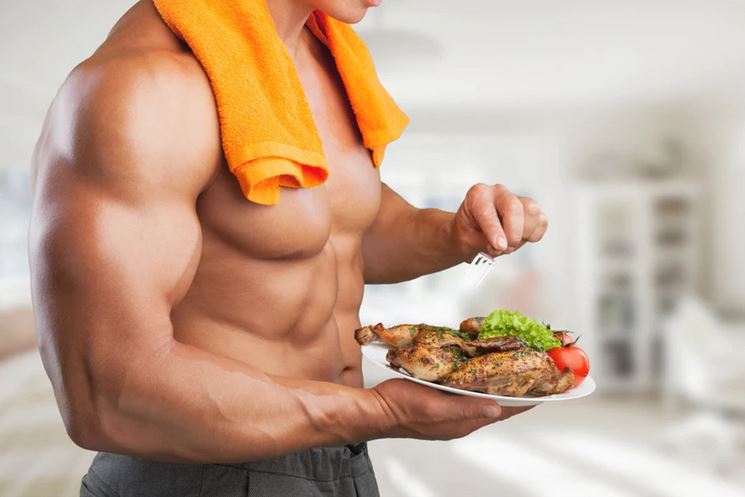 But that's just the consumption side of things. Where does the money come from for professional bodybuilders? What are their main sources of income? And how much do they make, realistically? Read on to find out.
Show Me the Money: How Much Do Professional Bodybuilders Earn?
Now that we've painted a picture of the costs involved, let's turn the tables and look at the income side of the equation. Professional bodybuilding is more than just an avocation—it's also a potential means of income. However, it's not always a breeze to calculate the exact earnings as it significantly depends on various factors including their level of success, reputation, and the extent to which they commercialize their profession.
Prize money from competitions
Just like in any sport, successful bodybuilders stand a chance to earn significant prize money from competitions. While the top-tier competitions like the Mr. Olympia can have significant prize pools, smaller regional competitions may offer much smaller cash rewards. Therefore, the amount of money earned from competitions can vary greatly depending on the level and prestige of the event.
Sponsorships and Endorsements
Highly successful bodybuilders often attract lucrative sponsorships and endorsement deals. Supplement companies are willing to pay top dollar to have their products promoted by these muscular icons. These deals usually include free free supplements, and training gear, and can also involve hefty paychecks, particularly for top-tier athletes.
Personal training and coaching
Many professional bodybuilders leverage their knowledge and build a career around personal training or online coaching. They can earn a substantial income by training aspiring bodybuilders or general fitness enthusiasts, both in person and via online platforms.
Merchandising and fitness modeling
Other income avenues include merchandising and fitness modeling. By capitalizing on their fame, bodybuilders have opportunities to create their own line of fitness apparel and equipment. Similarly, some bodybuilders take advantage of their physique to break into fitness modeling, posing for magazines, catalogs, and promotional materials.
So, on the low end, a professional bodybuilder may earn as little as $20,000 a year, while on the high end, earnings could be well into six, or even seven figures. However, remember that these numbers are greatly influenced by success on the competitive circuit and the athlete's marketability.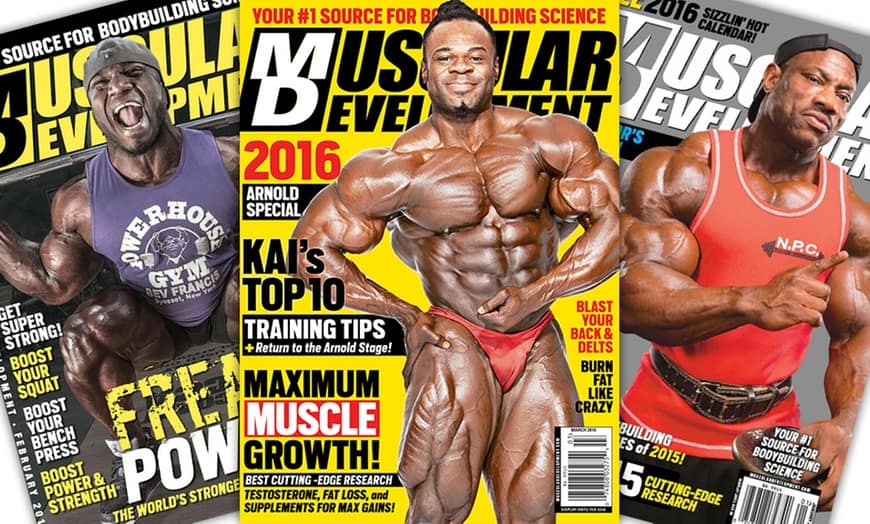 Closing thoughts: Financial Reality of Professional Bodybuilding
Stepping back to observe the bigger picture, it's evident that the financial aspect of professional bodybuilding is complex and multifaceted, much like the sport itself. The expenditures, primarily encompassing gym memberships, personal training, specialized training programs, dietary needs, competition costs, and the significant investment of time, can pile up. Each of these are variable expenses, fluctuating based on specific requirements, preferences, and the intensity of an individual's approach to bodybuilding.
However, with the challenges also come potential rewards. Notably, the income that professional bodybuilders can generate is diversely sourced. Prizes from competitions, sponsorships, personal training and coaching, and opportunities in merchandising and fitness modeling together create a potentially lucrative financial landscape. But, as in any profession, financially thriving in bodybuilding depends on an individual's dedication, skill, and ability to capitalize on opportunities.
In the end, whether bodybuilding is an expensive endeavor or a worthwhile investment is subjective. It is an intricate equation that balances passion, dedication, physical effort, and financial resources. Bodybuilding, for many, is less about the money and more about the personal satisfaction of pushing the human body to its limits. It's the synergy of personal fulfillment and the possible financial gains that make this pursuit appealing to many.